Ing. Jana Richterova
Arrangement of web service
Websites for your market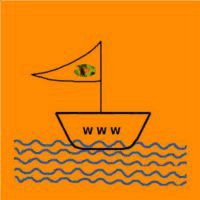 Pod Kasarny 349
Lazne Bohdaneč
tel. + 420 466 301 636
mobile phone: + 420 608543831
IC 88364640
This email address is being protected from spambots. You need JavaScript enabled to view it.
Websites are here for you and your customers. Websitets present your work.
Fill the contact form and I can help you.
I optimize your web. SEO can help you to be visible for all time.
The acceptable price is a natural thing for me. Write and call, I am here for you.
Websites as a marketing strategy is not only a good begin but a faithful guide too.
Does your market stagnate? Try Internet.